Materials for Design
Master Elective, Since 2015
Faculty of Industrial Design Engineering, TU Delft
---
Materials for Design (MfD) Course is an intrinsically and didactically attractive program with a strong focus on 'material driven design' and 'materials experience'. Students learn a design method to facilitate designing for material experiences when a material is the departure point in the design process. Several projects, workshops and lectures are given to practice the design process when a particular material is the subject of the design effort.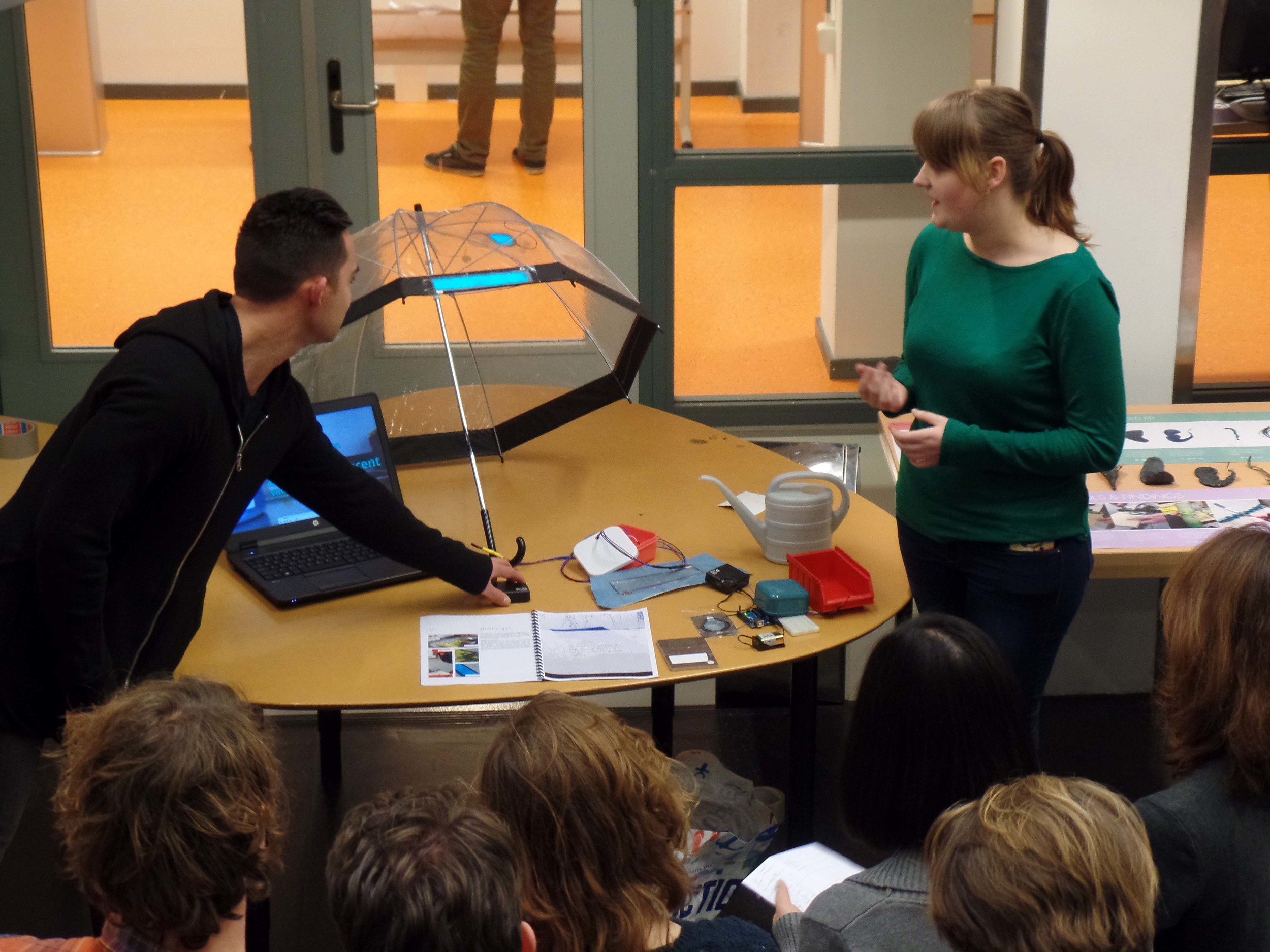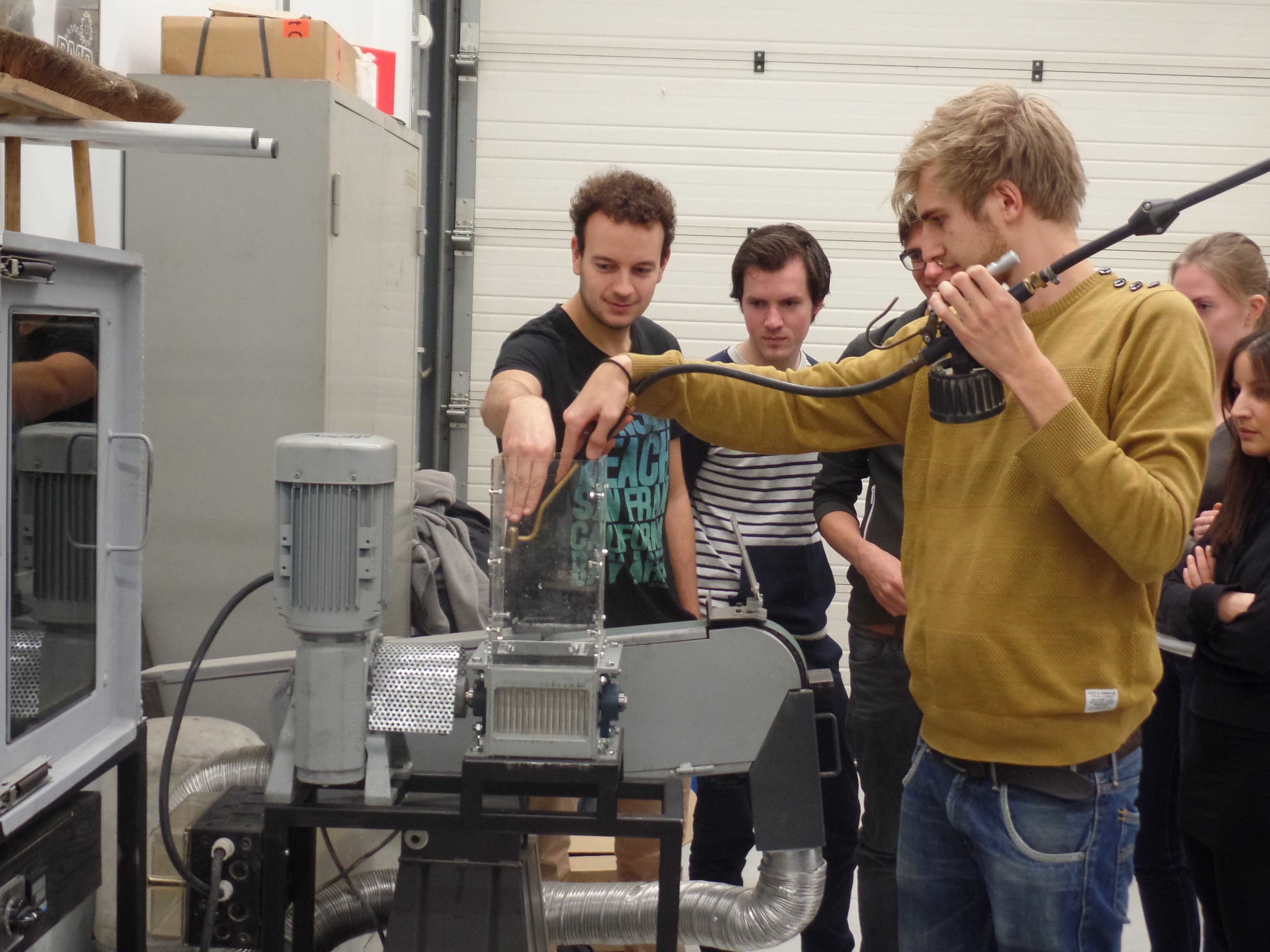 ---
AIM OF THE COURSE
Generating knowledge on technical and experiential aspects of materials to be involved in the design process

Creating motivation for using different types of tools and methods in material driven design
---
KEY QUESTIONS
How do we design meaningful experiences with and for emerging materials?
What are the current technologies and issues in materials for design (e.g. advanced materials, smart materials, bio-based materials, etc.)?
What are the tools and methods in understanding, selecting and designing with materials?
How can we find a meaningful application for a new material?
coordinator
---